Alba Earrings LARGE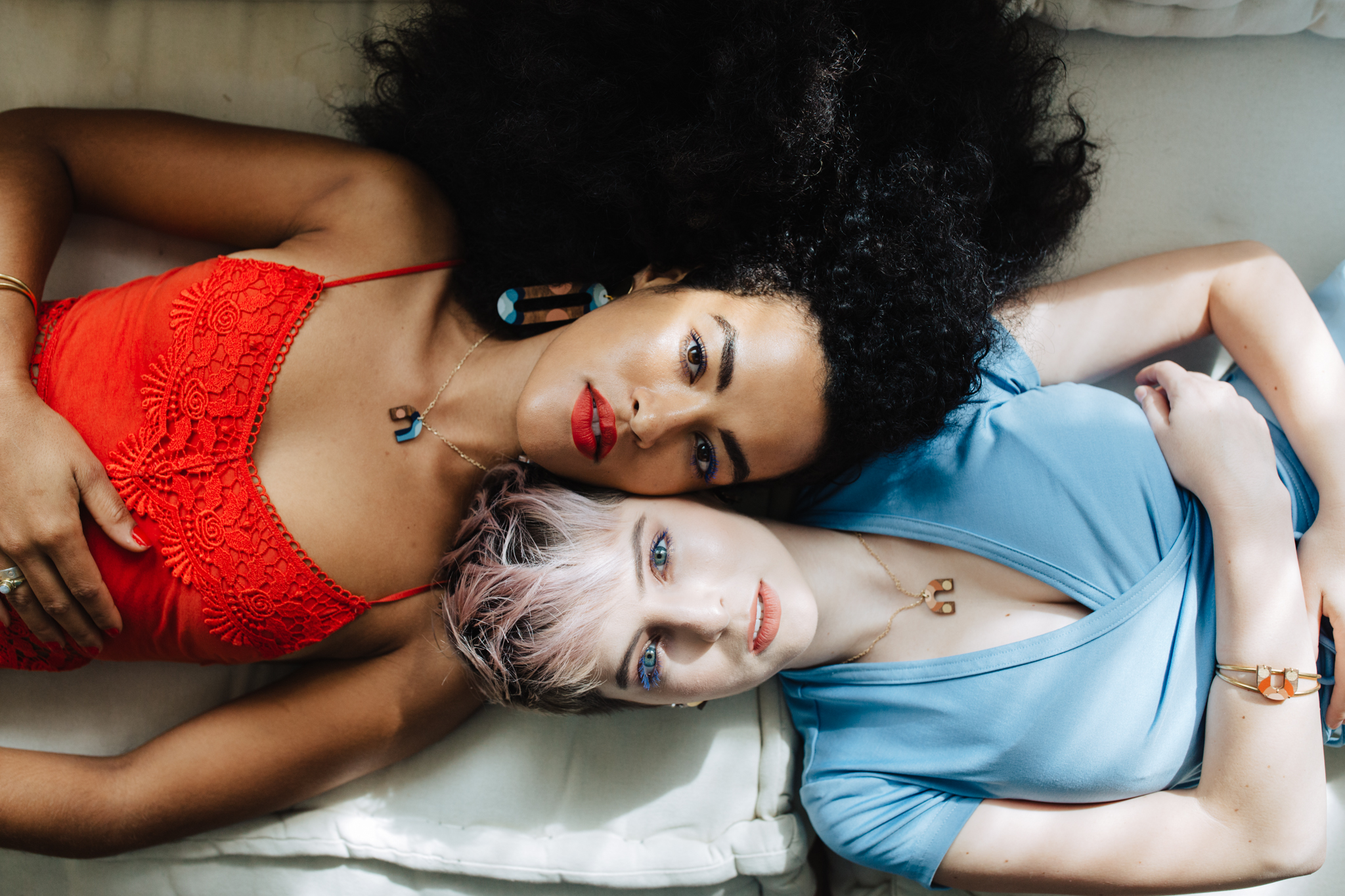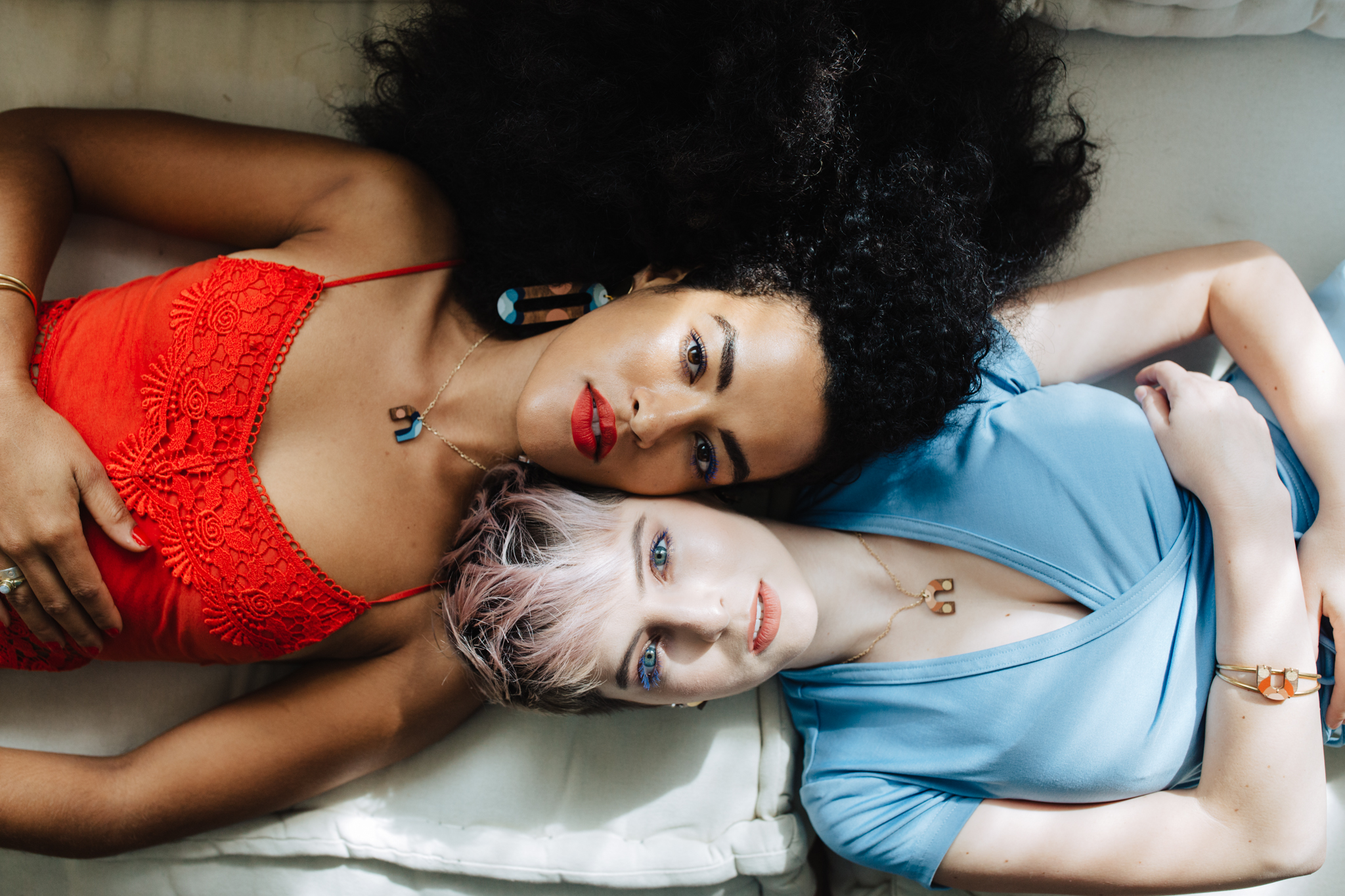 Alba Earrings LARGE
This listing is for the LARGE Alba Earrings. A small version is also available.
Alba means sunrise in Spanish and we hope the Alba earrings capture that new beginning essence. The Alba earrings are bold, fun and surprisingly lightweight. They have been inspired by 70s shape, form and by the sun and the moon. These earrings have a 1" brass circle top, a 3" inch "O" laser cut wood shape and sterling silver posts. They come in two color options: Sunset and Sky.

Brass Circle measures: 1"

Total Dimension: 4"

Sterling Silver posts

The Cielo F/W 2018 collection has been inspired by many things but mostly the song by Erykah Badu "Otherside of the Game." There are these poignant lyrics "Summer came around and the flowers bloomed. He became the Sun and I became the Moon..."