Luna Earrings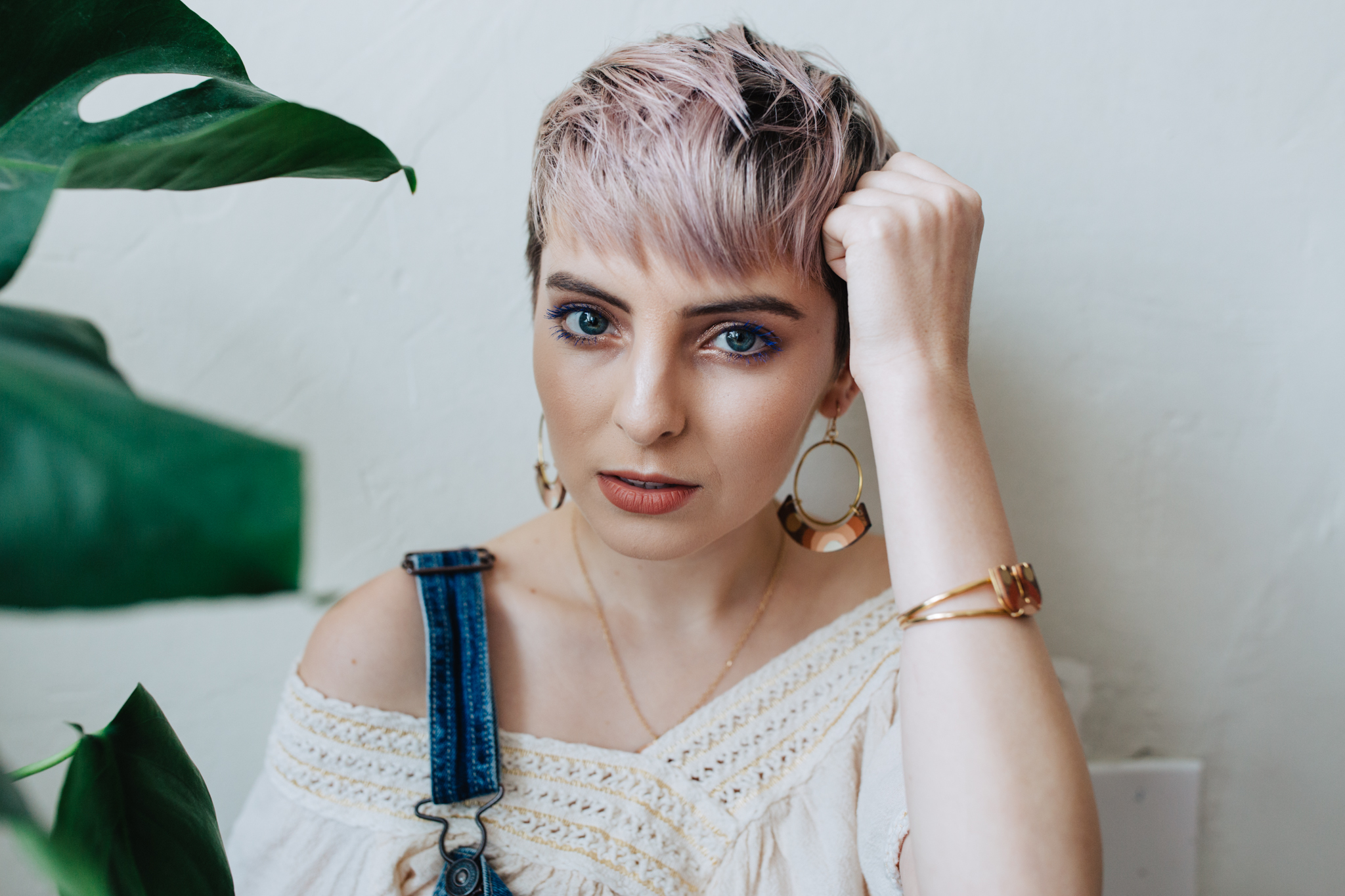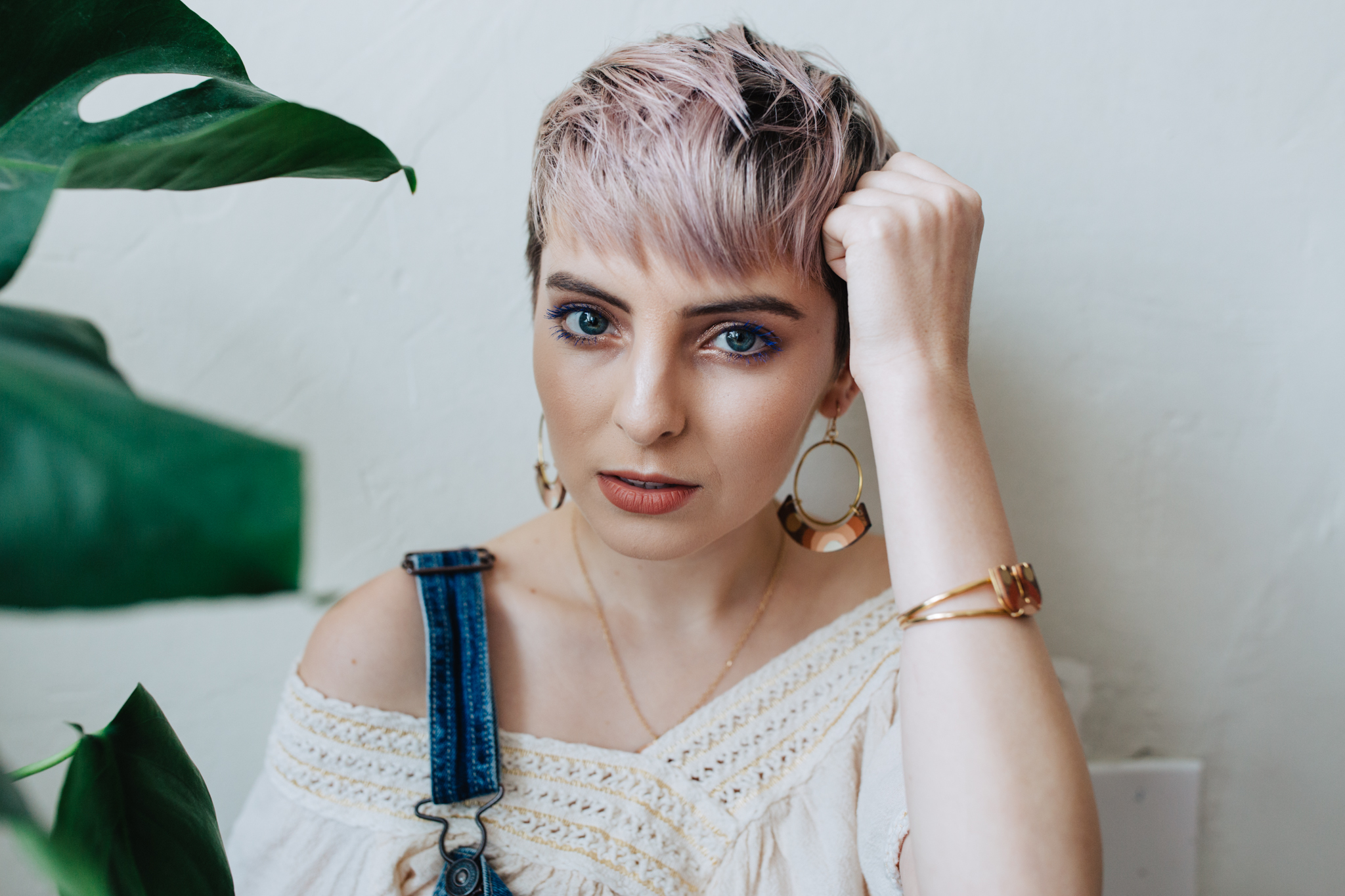 Luna Earrings
Shh, don't tell anyone but the Luna earrings might be my favorite earrings that we have ever made. Why, you ask? These earrings are my favorite because I'm a big fan of hoops and they are the perfect size for forgetting that I'm wearing something so cute. The Luna earrings measure 2" and boast a hand formed hoop as well as a painted wood arch. They are finished with a gold plated fishhook.

They come in two color options: Sunset (warm tones) and Sky (blue cool tones).

Brass Hoop: 1 1/2"
Total Dimension: 2"

Gold Plated Fishhooks


The Cielo F/W 2018 collection has been inspired by many things but mostly the song by Erykah Badu "Otherside of the Game." There are these poignant lyrics "Summer came around and the flowers bloomed. He became the Sun and I became the Moon..."